When it comes to having that Holiday spirit this time of year, we are ALL IN at Lake Central Bank.
From serving up tasty Christmas cookies and fresh apple cider on Friday mornings, creating a "Letters to Santa" opportunity for kids of all ages, to participating in the Holiday Lights Parade, we love celebrating Christmas with our customers and community!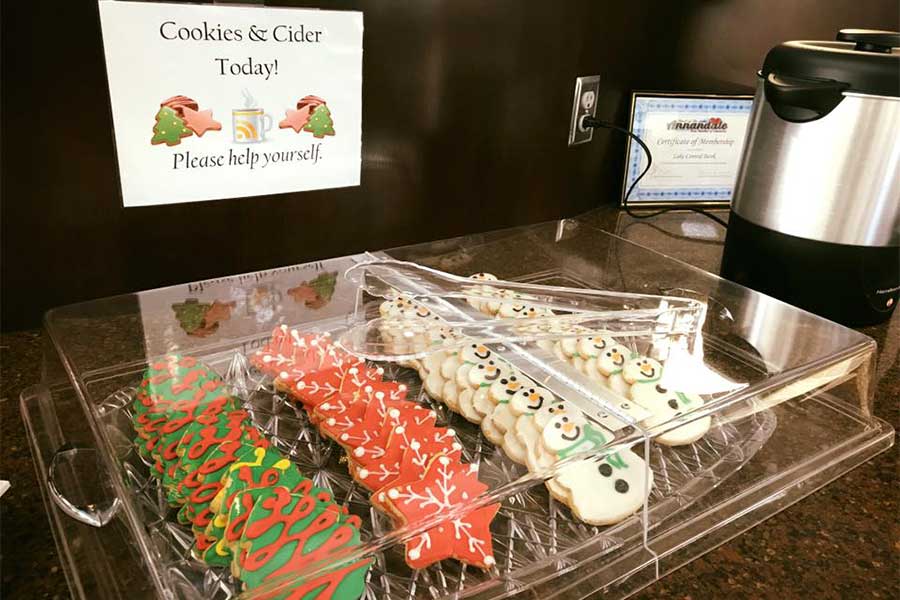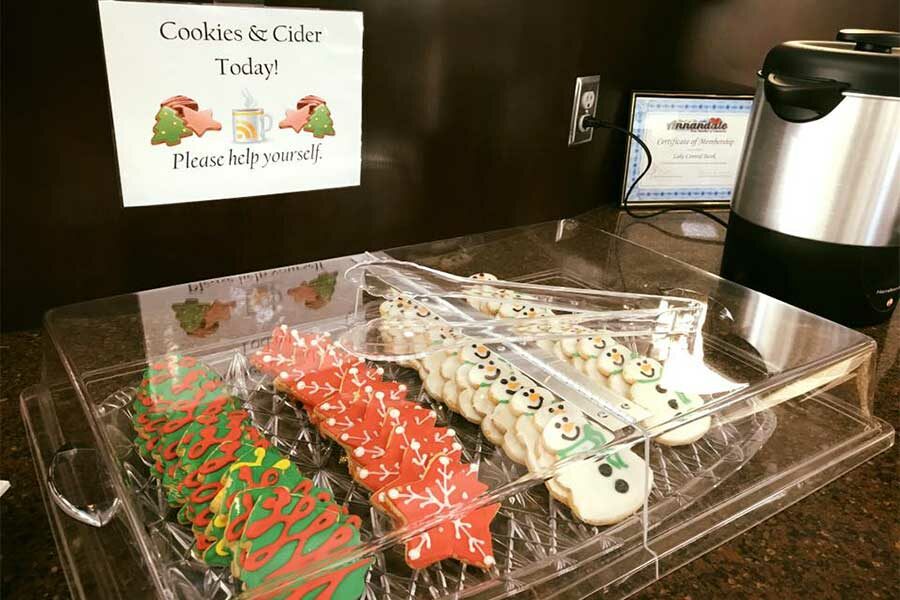 Cooking & Cider
Stop by our Annandale branch for Christmas cookies and apple cider on Friday, December 10, 17 & 24! (diet starts Monday). Please note that we do close at noon on December 24th.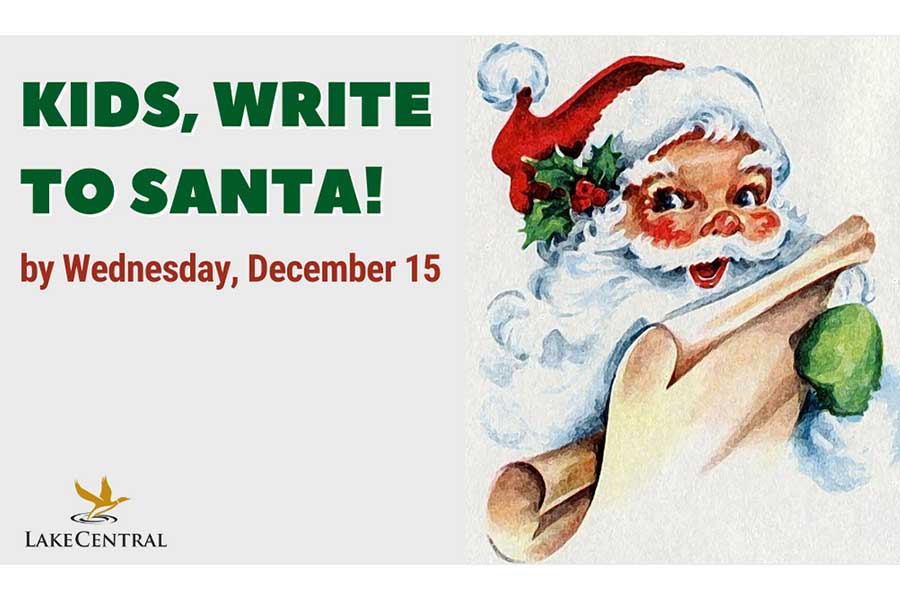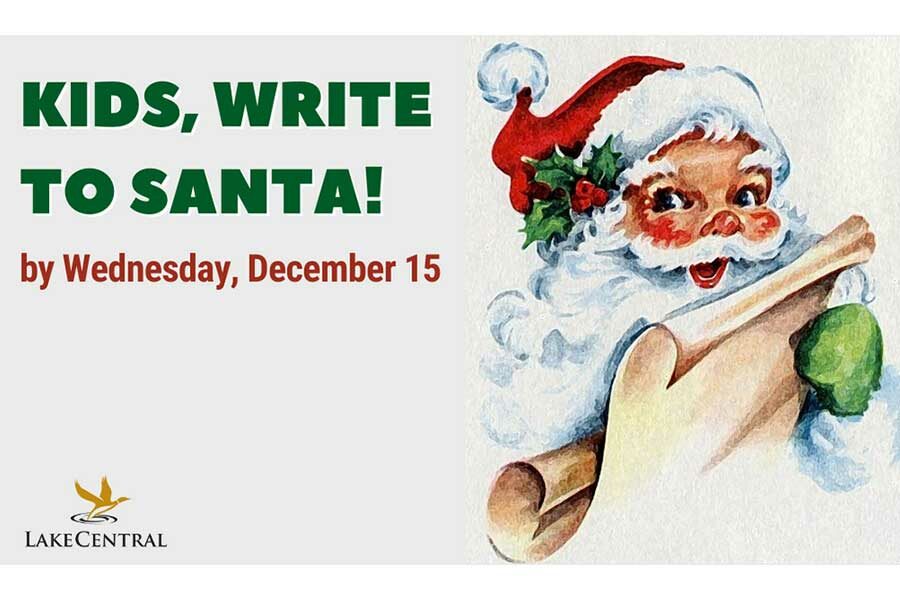 Letters to Santa
Write a letter to Santa by Wednesday, December 15th, and mail to:
Lake Central Bank
P.O. Box 310
Annandale, MN 55302
*Please include your return address if you'd like Santa to answer your letter!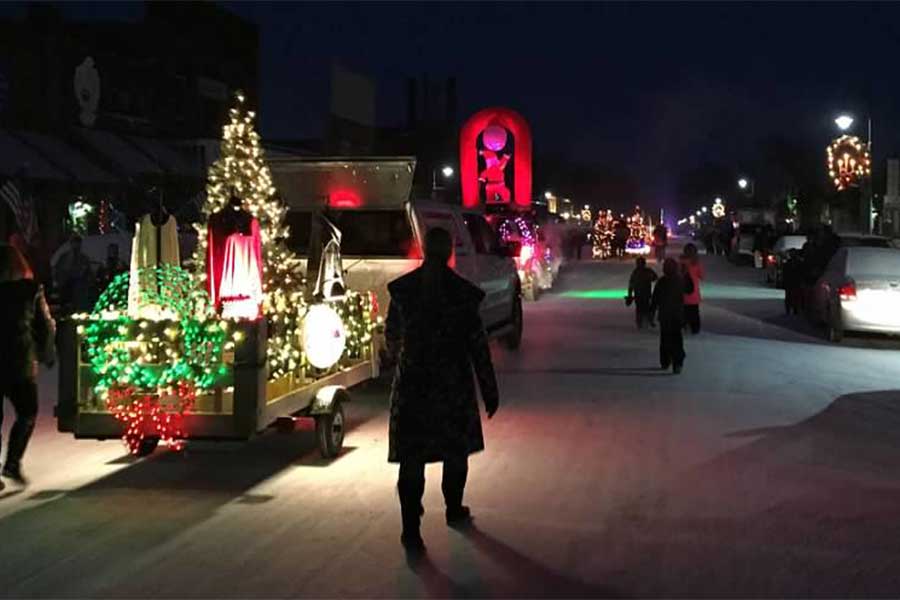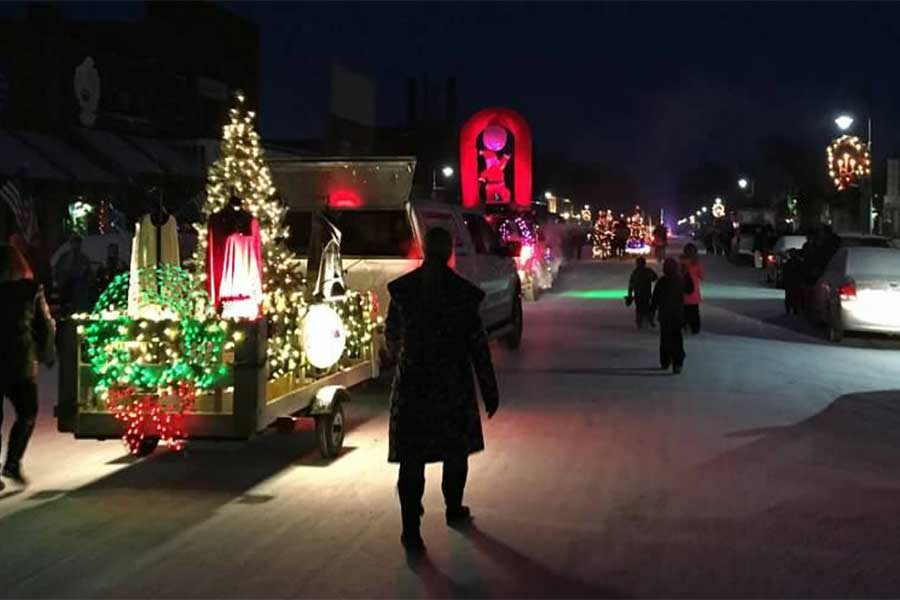 Holiday Lights Parade
Be sure to join the festive crowd and atmosphere on main street in Annandale on Saturday, December 11 at 6 PM as we parade through town with our light-up display … we'll be sure to wave!