Looking to someday own a home? Purchase a new car? Buy that toy you've always wanted? Having a good credit score can make all the difference. Not only will we help you build your credit, but we'll work with you to establish healthy financial habits for the future.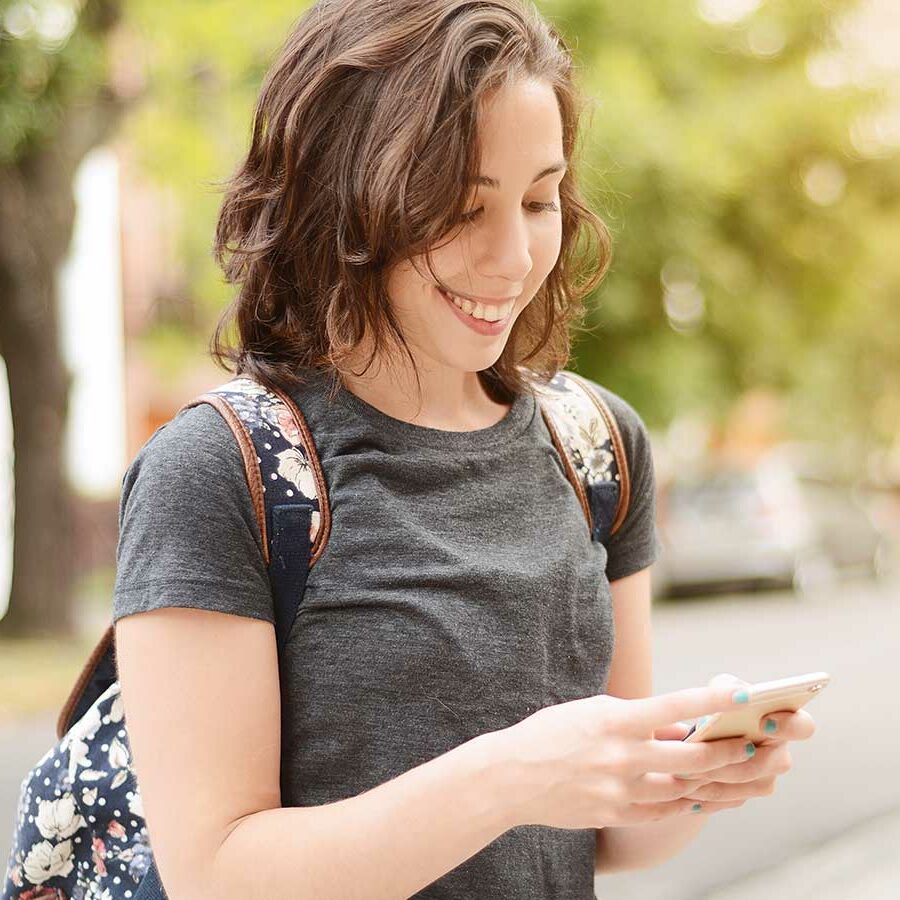 LCB makes you a 1 year, $1,000 loan.
Money is deposited into an LCB savings account.
Money is held until loan is paid off in full.
*Annual Percentage Rate. The interest rate is 4.000% (4.009% ARP) is based on a $1,000 personal loan secured by $1,000 held in a Lake Central Bank savings account, with the loan payment term being twelve (12) months. Payment example: 12 monthly payments of $85.05 for $1,000 borrowed. Rates effective as of 3/1/2019 and are subject to change without notice.