Looking for a local, trusted adviser to help turn your financial dreams into a reality? Look no further than Lake Central Investment Services. We understand that each of our clients has a different starting point, path, and desired destination. Let's explore together.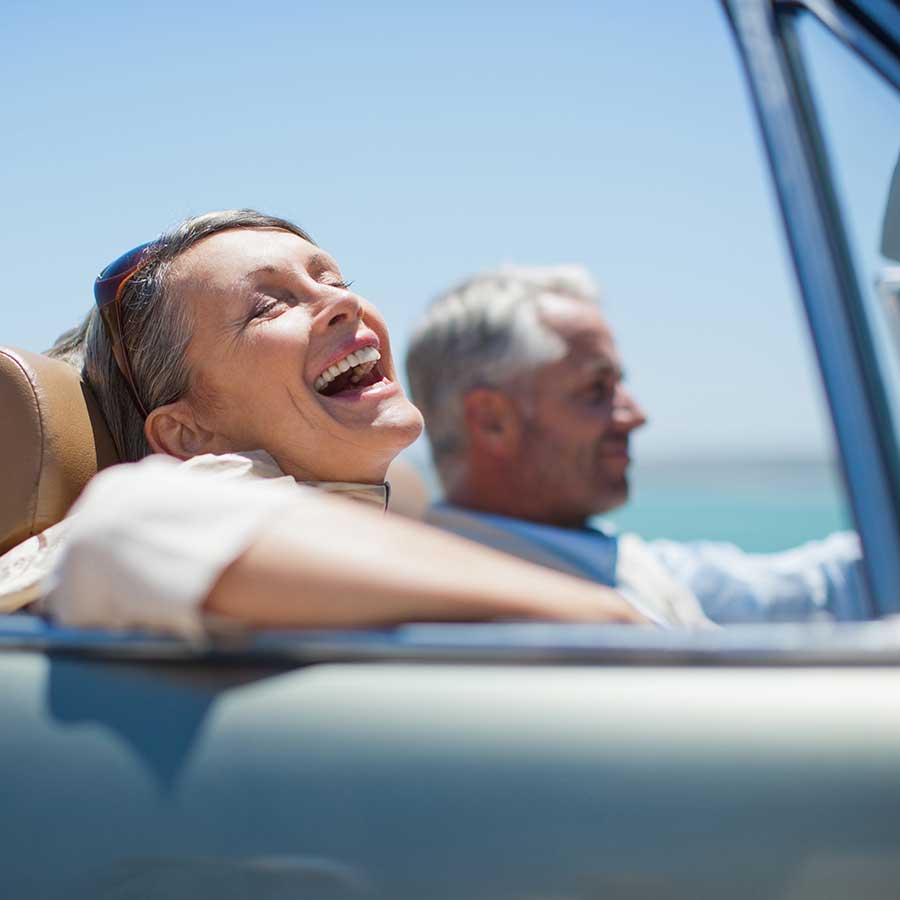 We'll start with two simple questions; where are we going and how do we want to get there? We'll carefully listen to your unique needs.

Next, we'll discuss how different routes have challenges, rewards, opportunities and outcomes. We'll thoughtfully propose ideas and strategies that make you feel comfortable.

We'll seamlessly work together to put into action a strategy that's right for you and helps you make smart financial decisions for your future.

Finally, we'll stay in touch throughout your financial journey. When you walk out the door, know that the relationship has just begun.
LET'S BUILD YOUR FUTURE TOGETHER.
Small enough to know you,
big enough to serve you.