Stop stressing about the Christmas season! Let us ease the burden by helping you save money throughout the year while earning interest at a special rate. Check out the details below.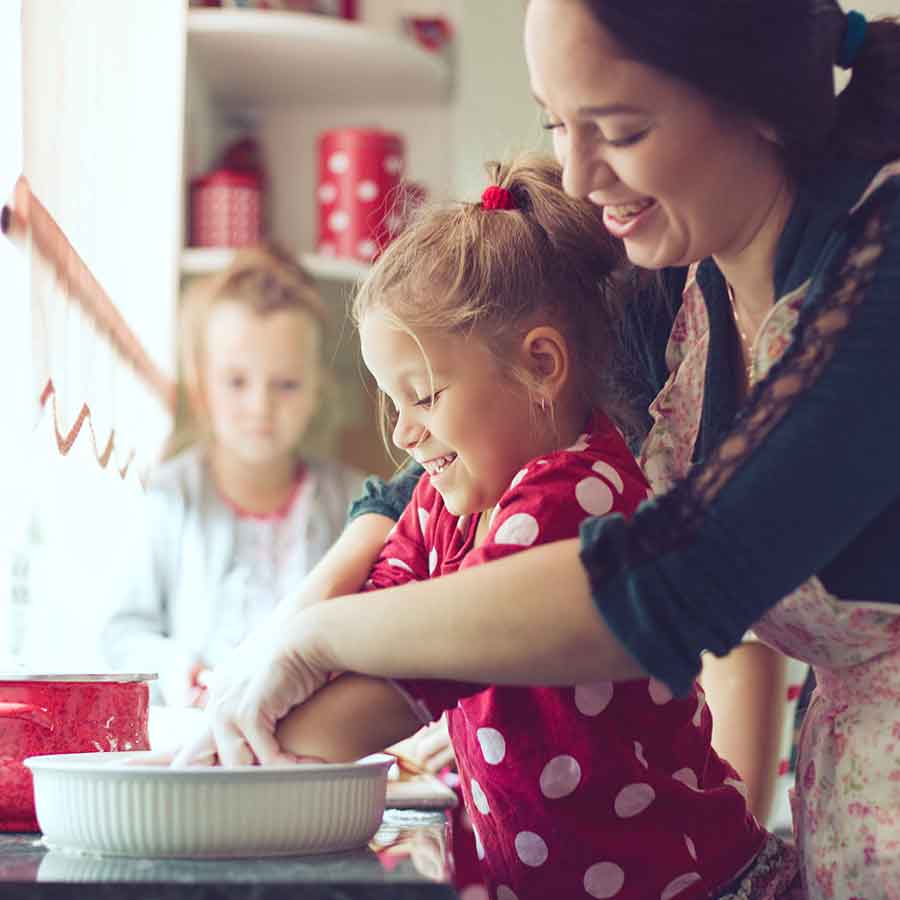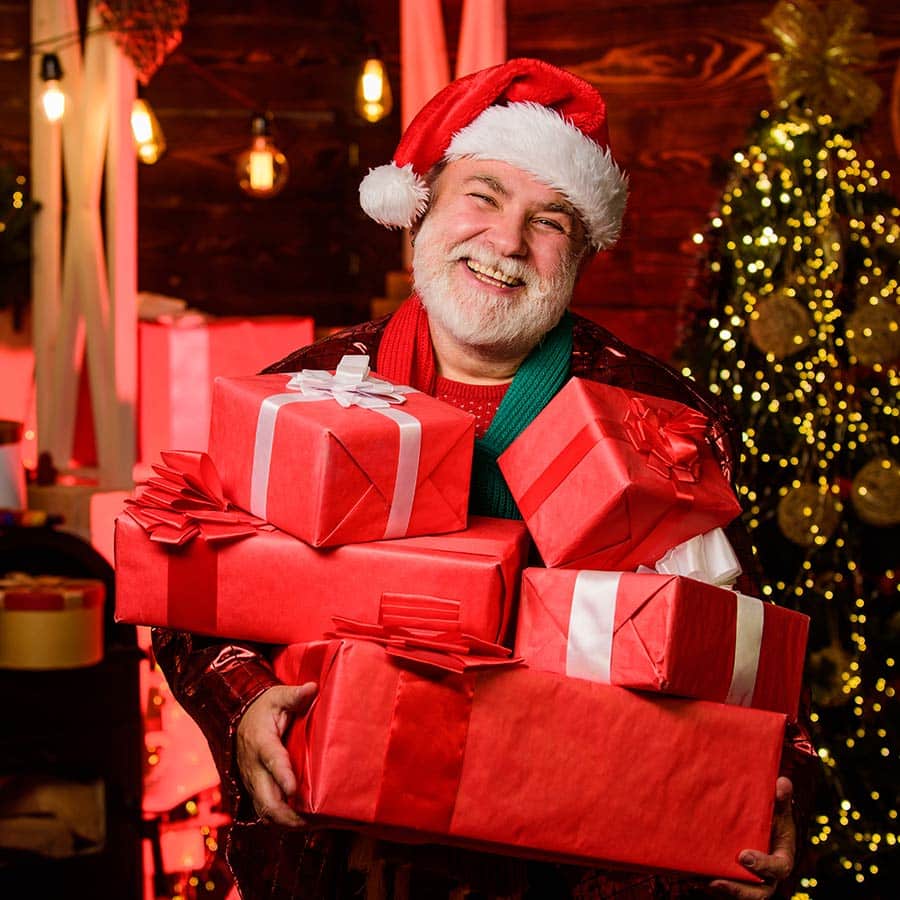 Open your Christmas Savings account today.
Lake Central Bank has been helping our communities save for more than 130 years. We offer interest-bearing savings accounts and Christmas savings accounts for short-term saving as well as certificates of deposit for long-term saving. Get the kids involved in saving early with a Kids Club savings account. Whatever your savings goals are, your neighbors at Lake Central Bank have a solution for you.