From individual to corporate retirement accounts, college funds, and everything in between – there are a variety of account options available to you. We'll work together to select an account(s) that fit your needs.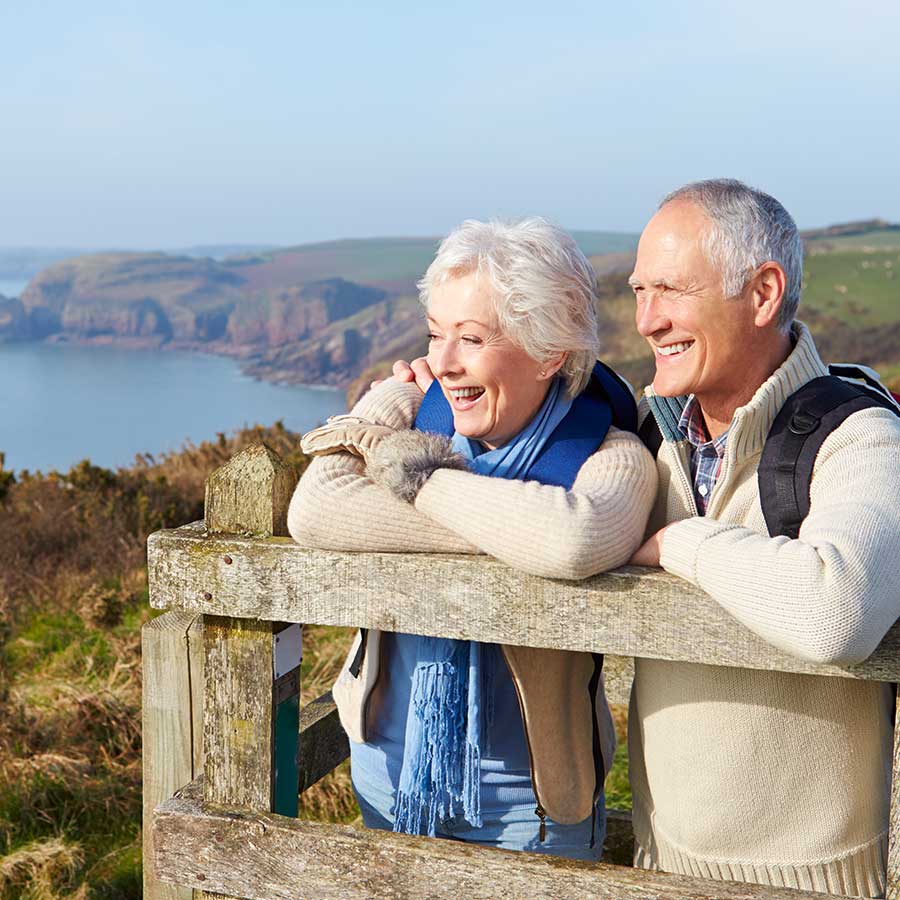 Types of Accounts Available
Qualified: Traditional Individual Retirement Account, Roth Individual Retirement Account, and Employer (SEP, Simple, 401k, 403b).
Non-Qualified: 529 College Savings, Custodian for Minor, Individual / Joint, Not For Profit / Muni, Trust, and Corporation.
LET'S BUILD YOUR FUTURE TOGETHER.
Small enough to know you,
big enough to serve you.