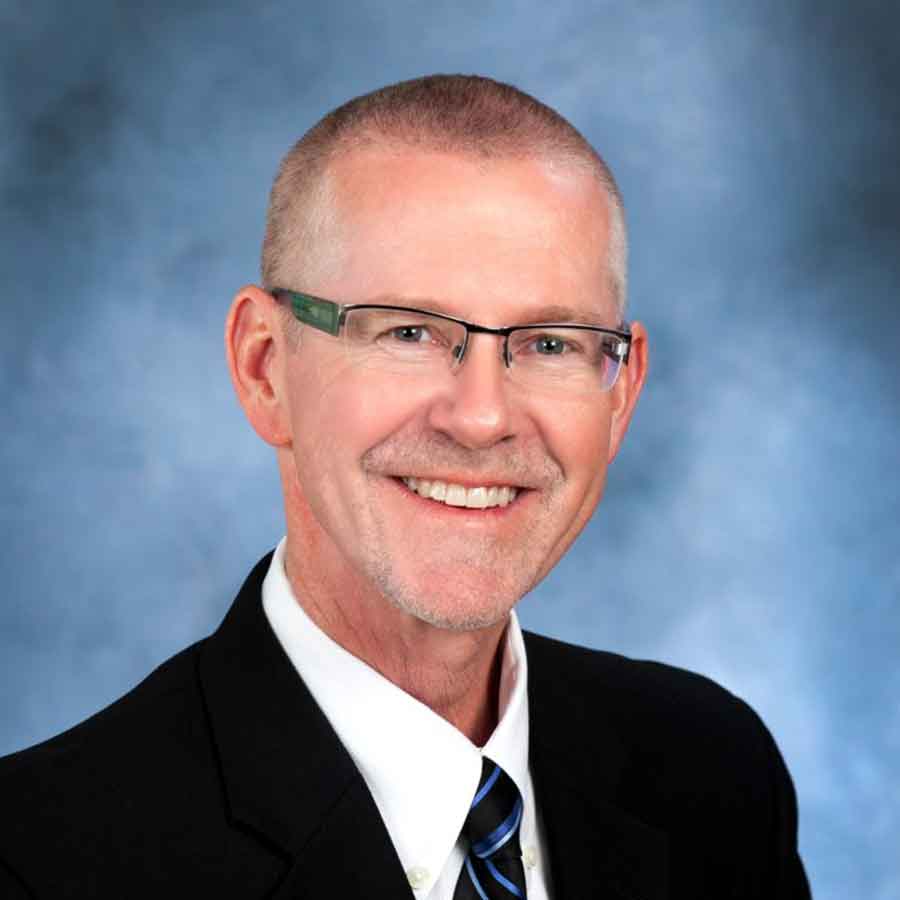 John Volden
John is a LPL Financial Advisor with Lake Central Investment Services. He has over 25 years of experience within the financial services industry, originally obtaining his licenses in 1984. Having been through a wide variety of markets, working through crashes occurring in 1987, 2000-2003 and 2007-2009, there really is no substitute for experience in learning how to navigate such conditions. As an advisor, John is able to show investors a variety of strategies for different financial situations and help investors figure out which path aligns with their goals.
John grew up 10 miles west of Alexandria, MN in a family of seven children. Married to Mona, they have one child, Naomi. John is active in the Annandale community and within his church, Saint Ignatius.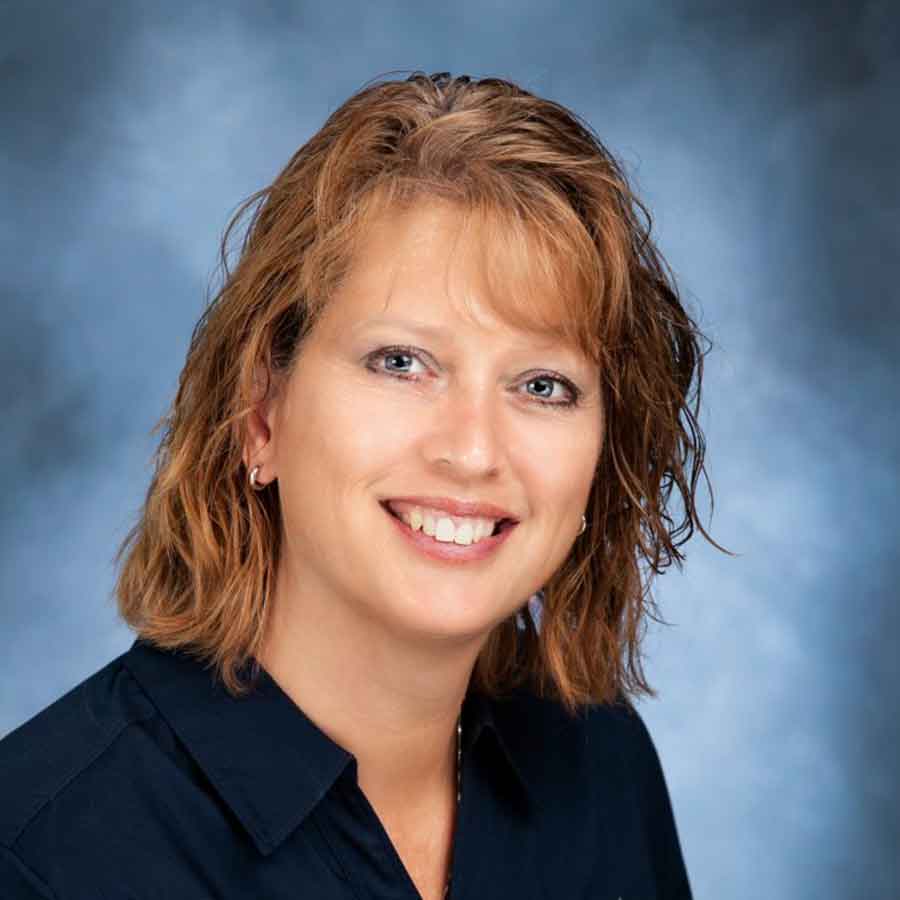 Diane Binsfeld
Diane is our Administrative Assistant, and has been with our Annandale office for over 5 years. Prior to joining us, Diane spent 20 years with another regional financial institution. With Diane's abundant experience and attention to detail, our clients can expect nothing but the highest level of quality service. Diane is from the Kimball area and enjoys spending time with her husband, three children, and extended family.
LET'S BUILD YOUR FUTURE TOGETHER.
Small enough to know you,
big enough to serve you.