Whether you lean towards the conservative, moderate, or aggressive investment style, there's a product for everyone. We'll work together to ensure you are comfortable with the option(s) selected.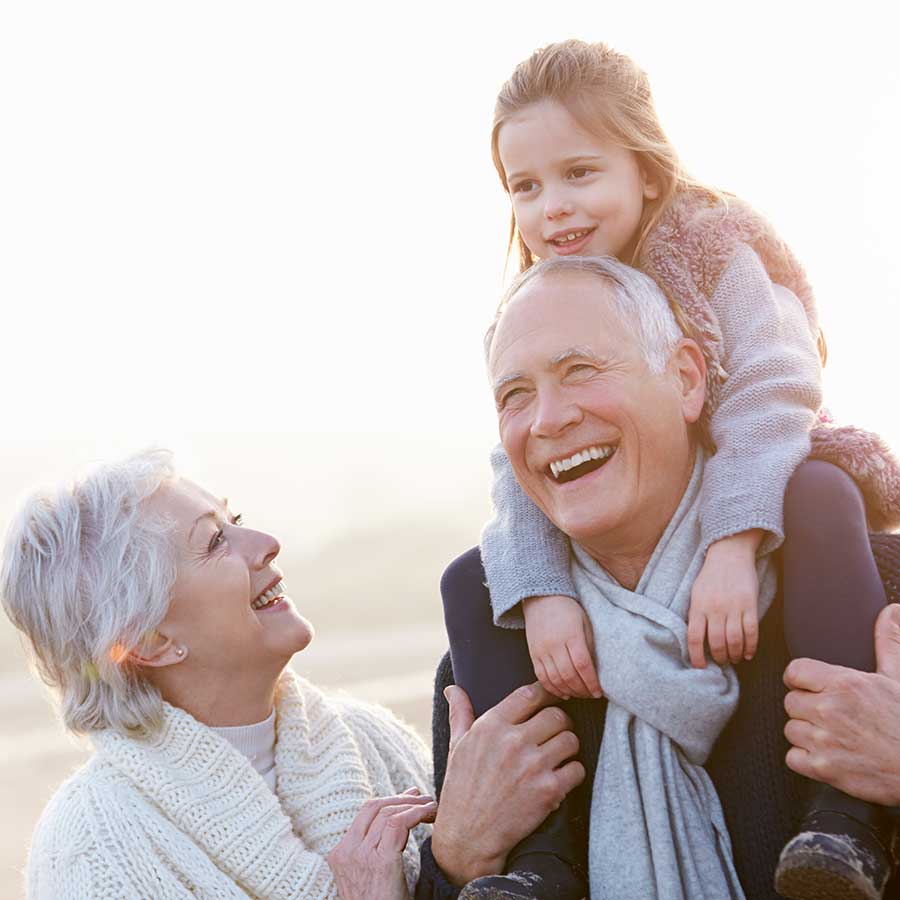 Types of Products Available
Qualified: Stocks, Bonds, Mutual Funds, Brokered CD's, Fixed/Variable Annuities, Unit Investment Trusts, and more!
LET'S BUILD YOUR FUTURE TOGETHER.
Small enough to know you,
big enough to serve you.