No two business are the same, which is why we offer two different types of savings accounts for business customers. Our savings products provide businesses with a secure way to save money for both long-term and short-term goals while earning interest at a competitive rate.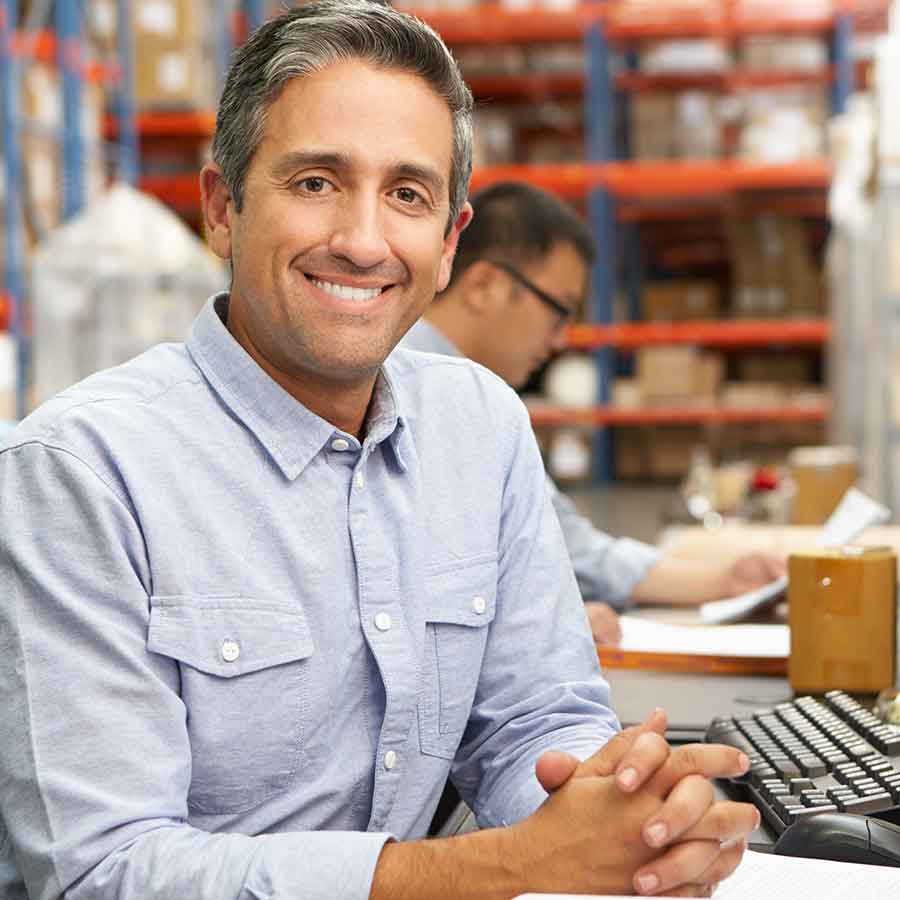 Check on our graph below for a full listing of all features. Or give us a call or stop in to let us know how we can help.
Scroll table to the left to see more data.
| | Primary Savings | Prime Savings |
| --- | --- | --- |
| Min. Balance | $100* | $1,000* |
| Interest Bearing | Compounded and credited quarterly | Compounded and credited monthly |
| Statements | Quarterly** | Monthly |
| ATM Card | No | Yes |
*Or $1 monthly fee **Unless combined with monthly checking account statement