We know the hard work it takes to run a business, and the value of having the right partners in place. Whether you're just starting and need to open a checking account, or are looking for a financial partner to purchase tools for your trade, our products provide you the financial support you need to help your business succeed.
BUSINESS BANKING MADE EASY
Services to Help Your Business Grow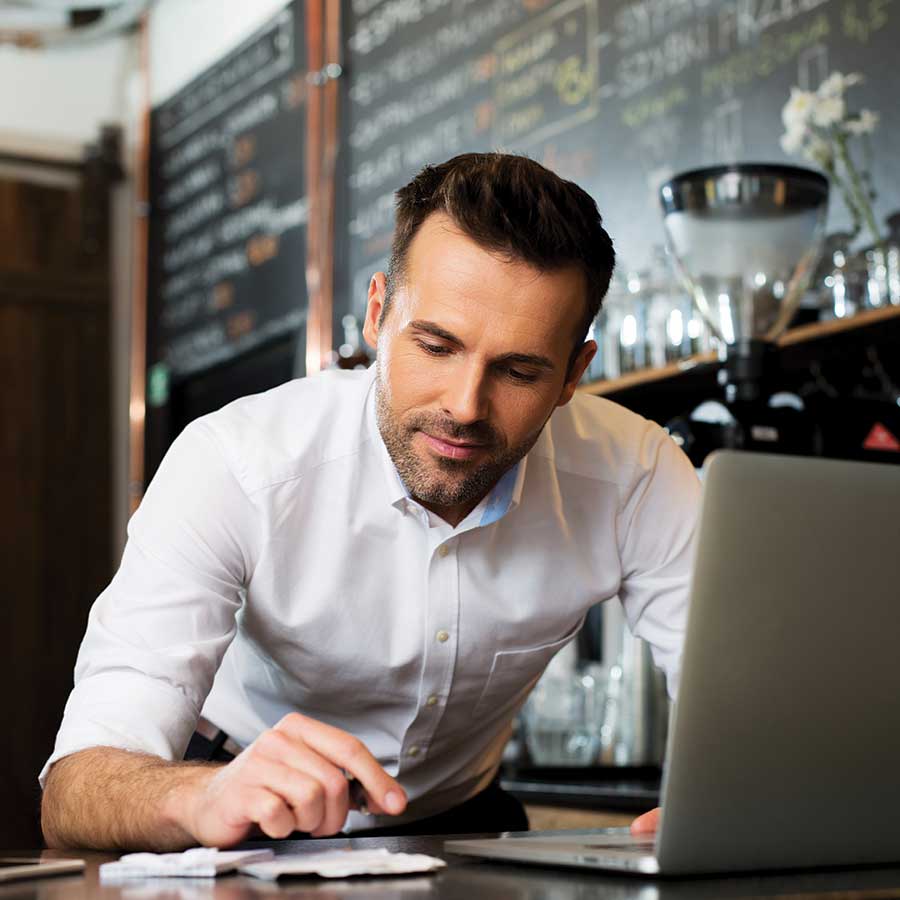 No two businesses are the same, which is why we offer different types of business banking accounts. We offer savings opportunities for everything you need to effectively manage your money and your business.
Wherever and whenever you need it.
Access your business's cash when you need it. Our checking products are perfect for small startups as well as larger, more established businesses. We love the communities and businesses we serve and are grateful for the chance to partner with you.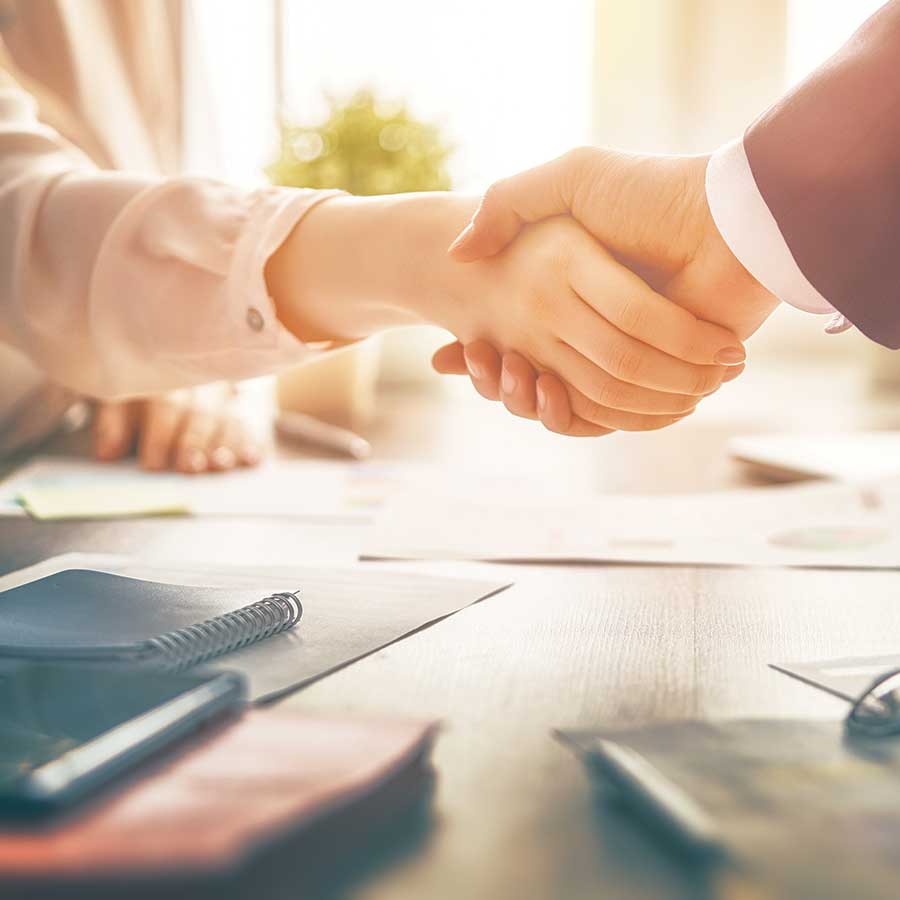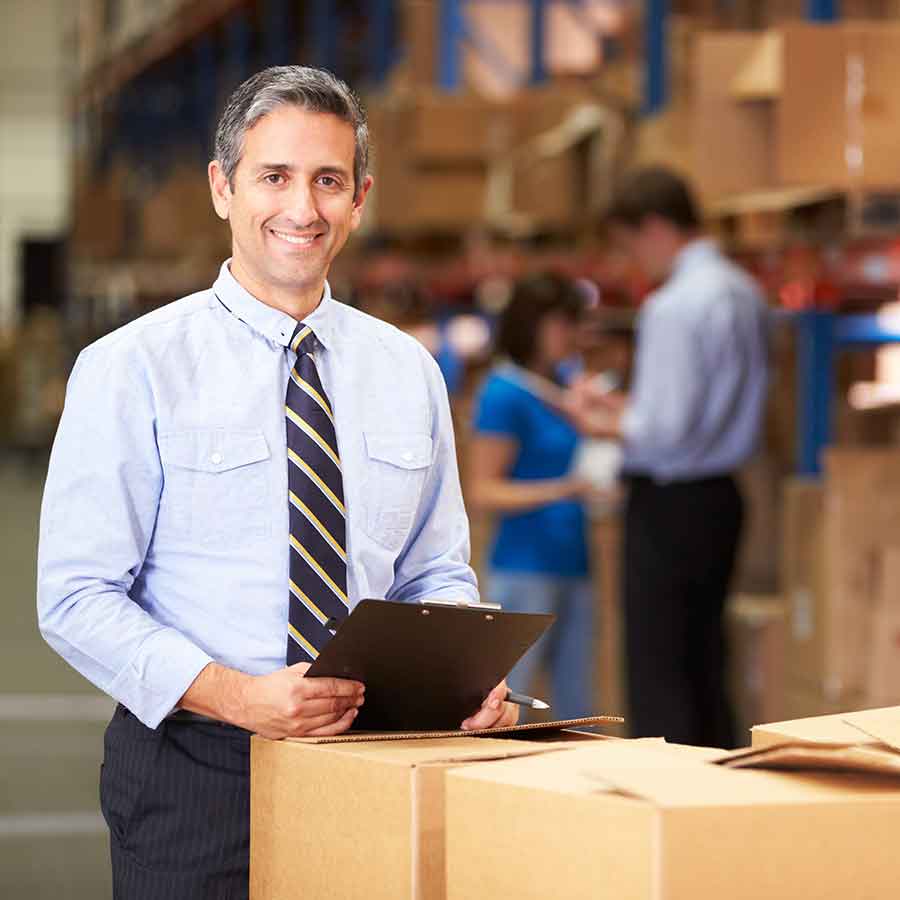 Loans for what you need, when you need it.
Starting a new business, expanding your business, or just need a financial partner that cares as much about your business as you do? We are here to help provide the financing you need. Take the first step in moving your business to the next level by finding an option that works best for you.
BANKING AT YOUR FINGERTIPS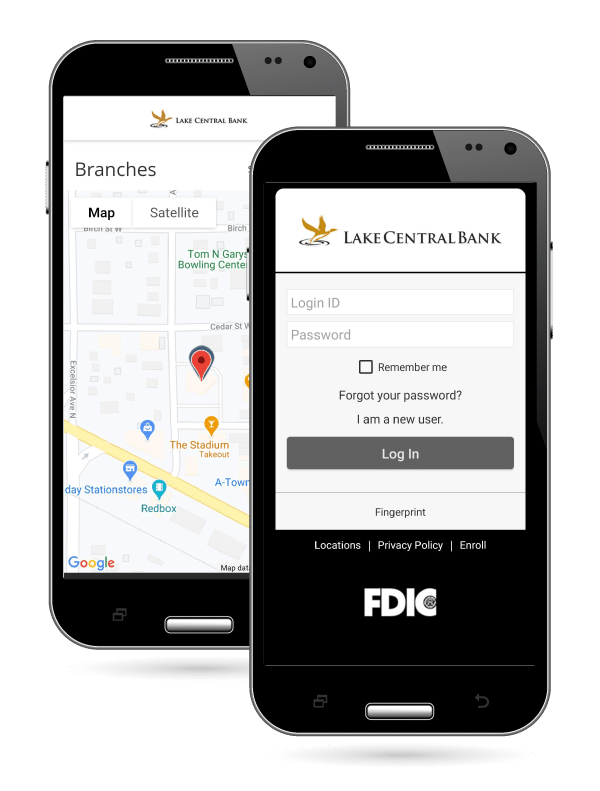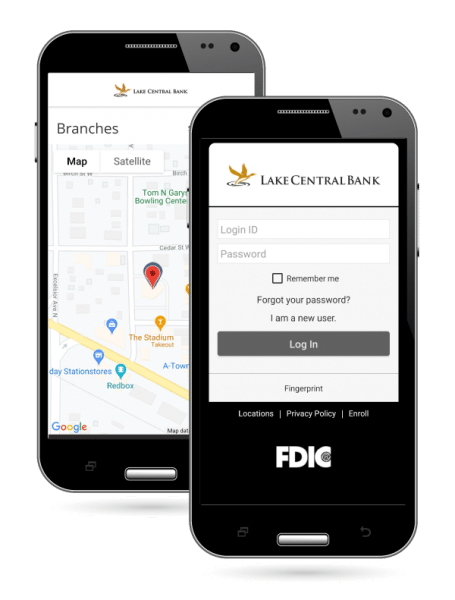 Since 1893, we've considered local businesses our neighbors and friends. And frankly, there's no one better to do business with! From Christmas Parties at local establishments, ordering employee apparel, customer giveaways, lunches and treats for employees and more – we're grateful to partner with these incredible businesses in a variety of ways.