Small enough to know you.


Big enough to serve you.
Welcome to your community bank. Your local financial partner, from personal and business banking to investments and insurance services.
Our online and mobile banking products are available 24/7.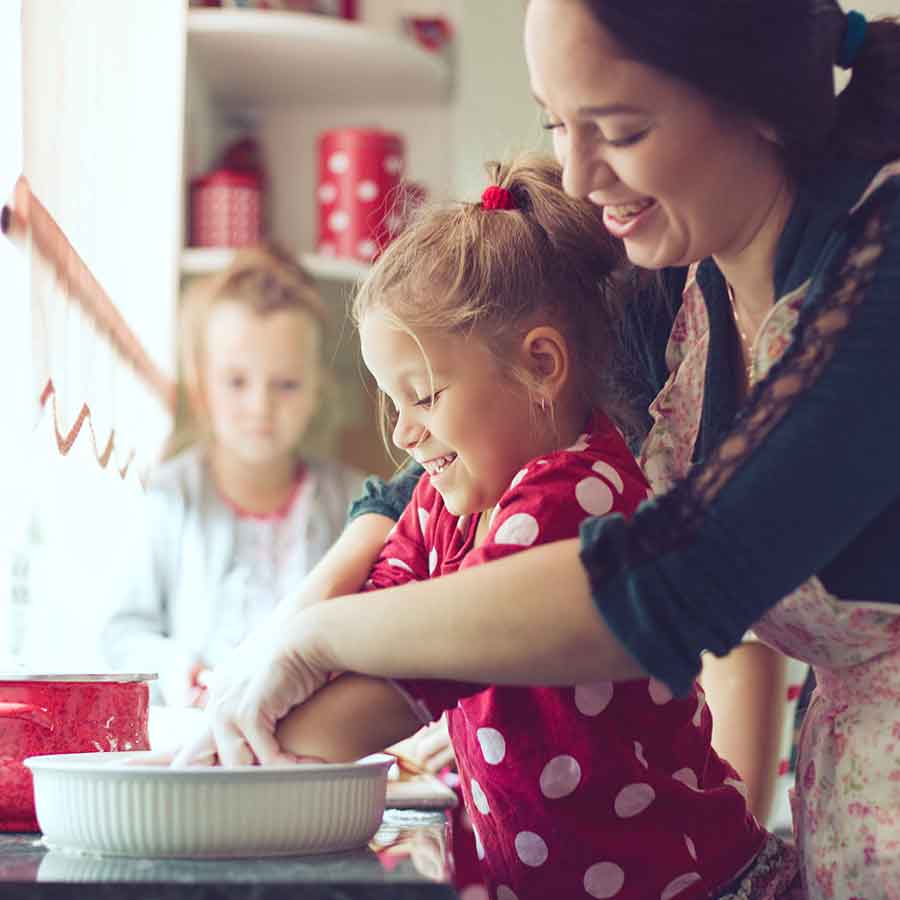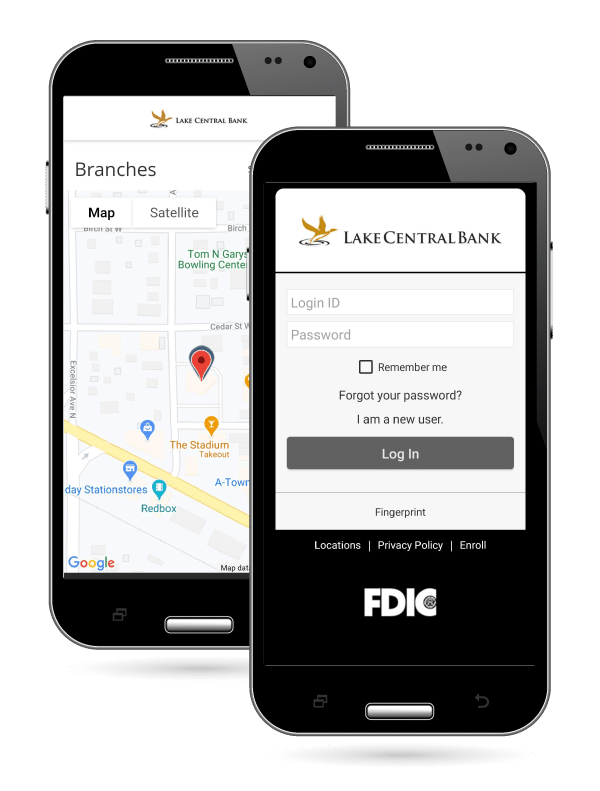 BANKING AT YOUR FINGERTIPS
We offer a full suite of personal financial products to help you meet your financial goals. Whether you want to start an account or need a financial partner to help you make a big purchase, we've got you covered. See what a bank with 125 years of experience can do for you.
Whether you're just starting your investment journey or you've been investing for years, we can help you build an investment portfolio that will help you achieve your goals.
We know the hard work it takes to run a business, and the value of having the right partners in place. Whether you're just starting and need to open a checking account, or are looking for a financial partner to purchase tools for your trade, our products provide you the financial support you need to help your business succeed.
You've worked hard to get where you are, let us help ease the burden by ensuring you are properly covered. Established in 1953, we take pride in working with a number of highly regarded insurance companies to provide you with the best possible coverage at a competitive price. Let's work together to build an insurance program that works best for you.
PROUDLY SERVING YOU FOR MORE THAN 125 YEARS
Our story begins in 1893, when two local businessmen founded the State Bank of Annandale. Forty years later, the bank merged with Citizens State Bank to officially become Annandale State Bank. Fast forward to today, Annandale State Bank – now known as Lake Central Bank – is still locally owned and operated, yet we have expanded our locations and business products to provide you with all your financial needs.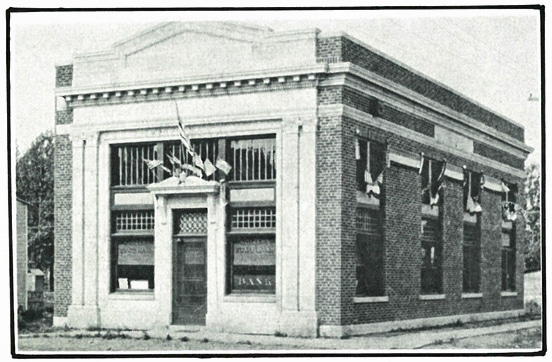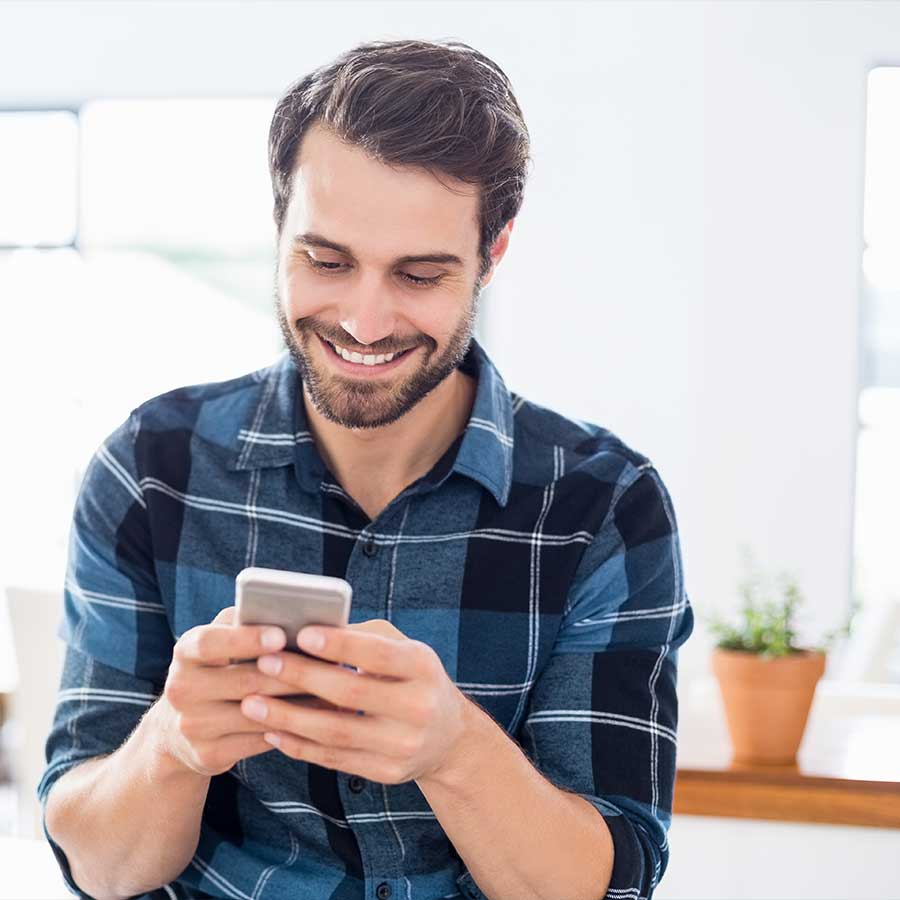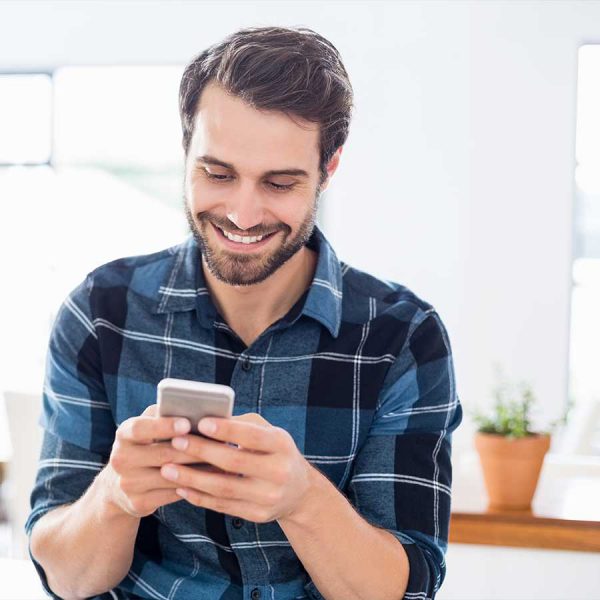 We want to help you take control of your finances. Our online and mobile banking offers you 24/7 access to your accounts, the ability to transfer funds, pay bills, plus a whole lot more. Our comprehensive Financial Tools section helps you easily link external accounts, streamline your finances by showing you trends, including an intuitive and easy to use budgeting system and more! All of this, in the palm of your hand.
There's no other way to say this, we love the communities that we serve! And being involved in these communities is important to us. Throughout the years our employees have served in non-profit organizations, local school boards, church leadership positions and more. In addition, we're always looking for ways we can see and meet needs, whether that's a financial gift, or serving of our time to help organize a community event, pack food or more!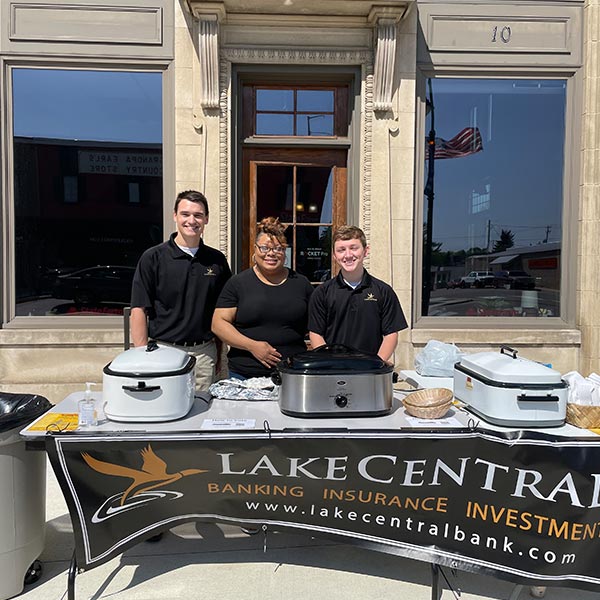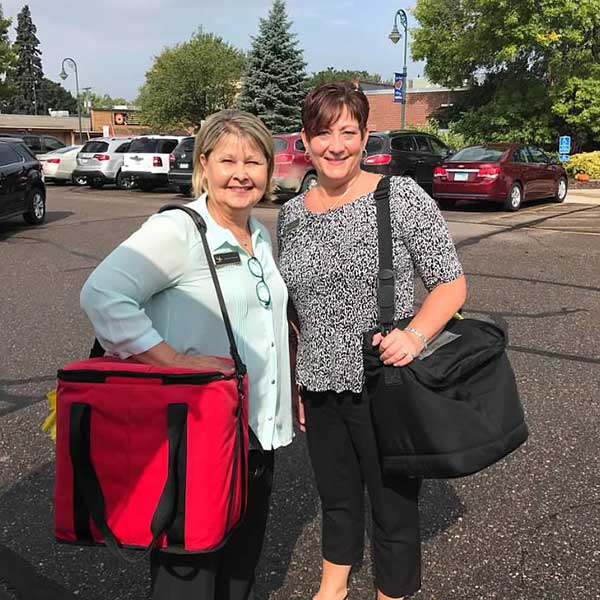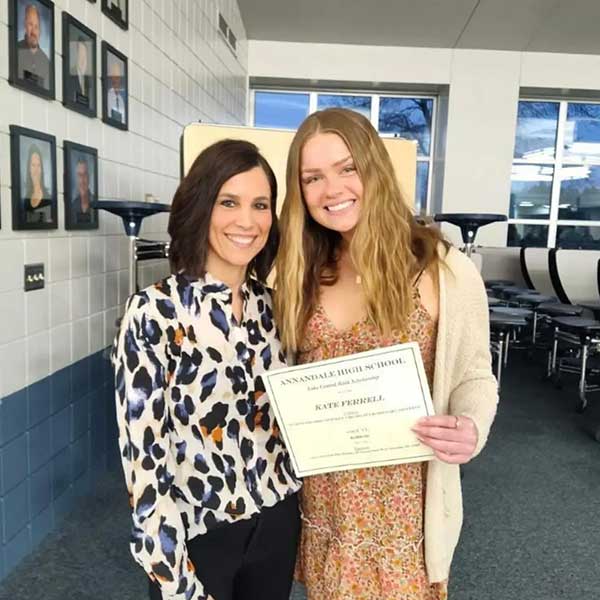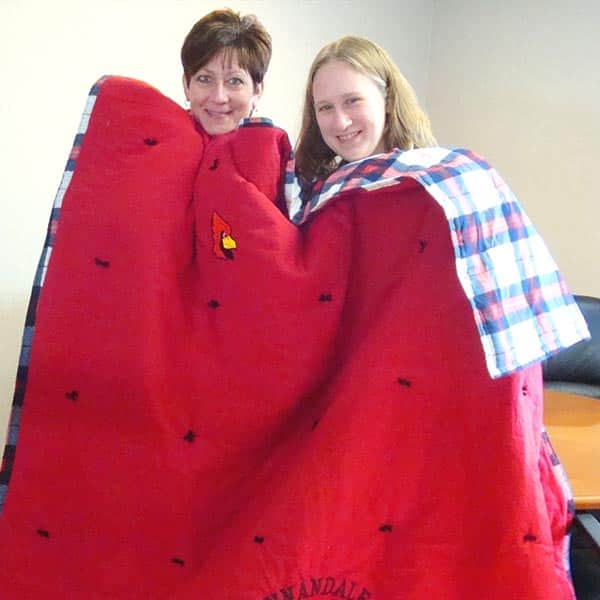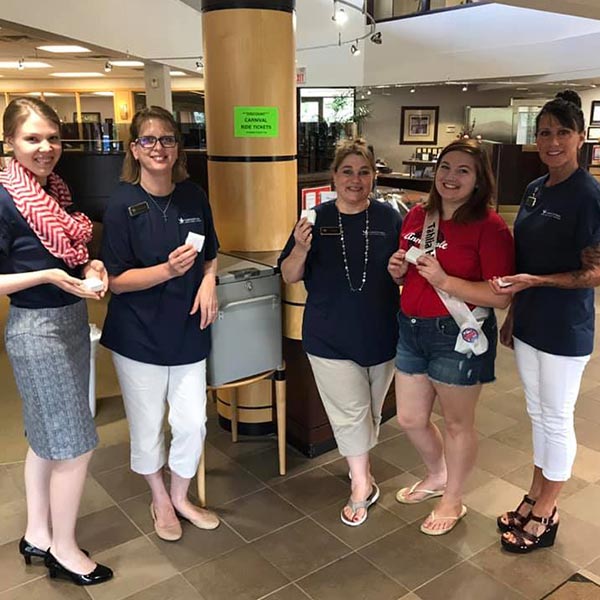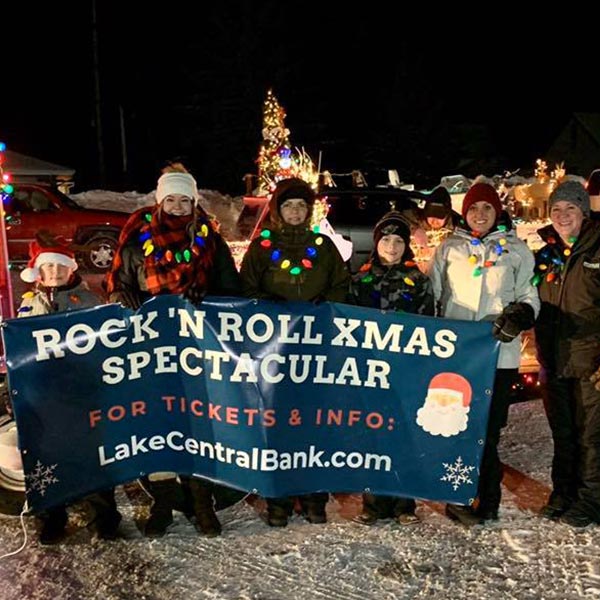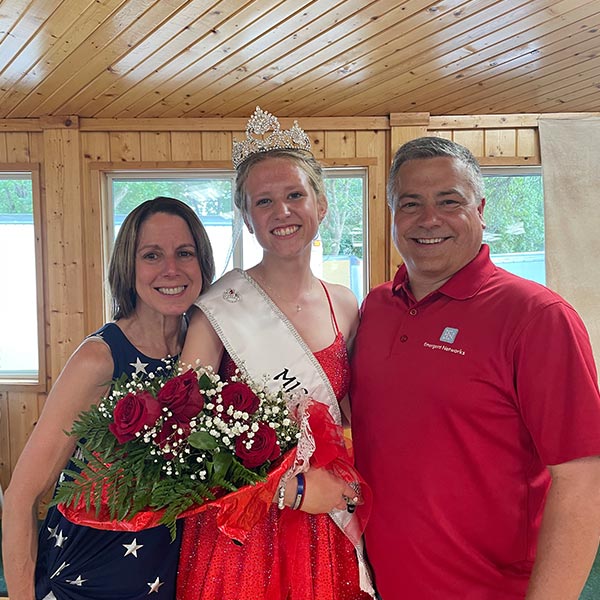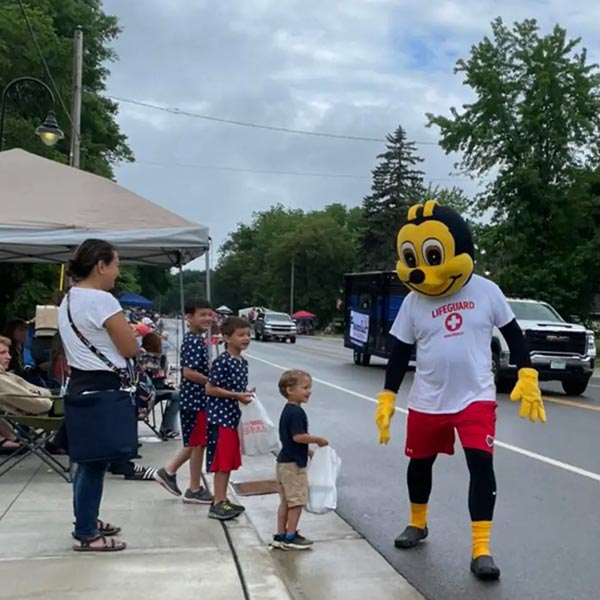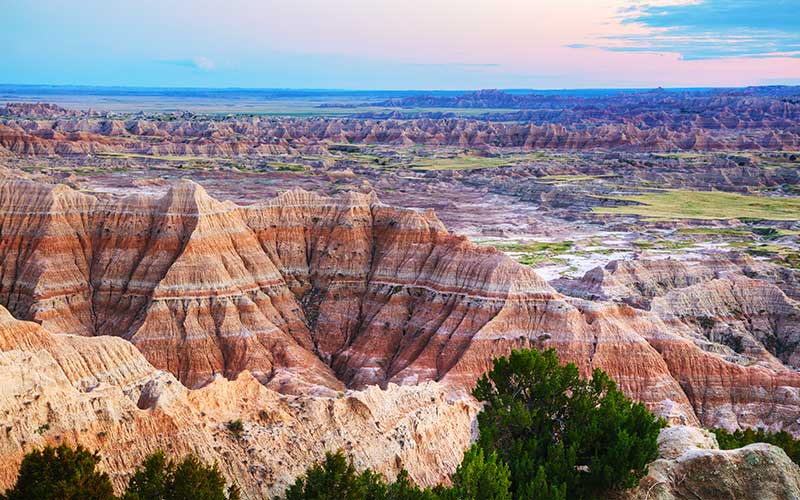 You asked, we responded! Many of our local Minnesota clients are purchasing property in South Dakota and asked us to help with their insurance needs. ...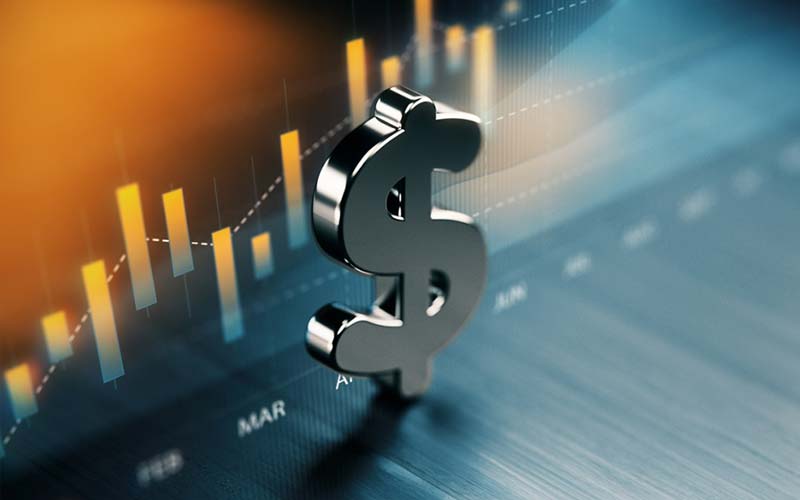 Selling stocks, bonds, or fund shares at a profit could have implications for your wallet beyond simply increasing its content.  An article from Hartford Funds, ...
From personal finance tips, to featured products, or upcoming events – we've got it covered right here.