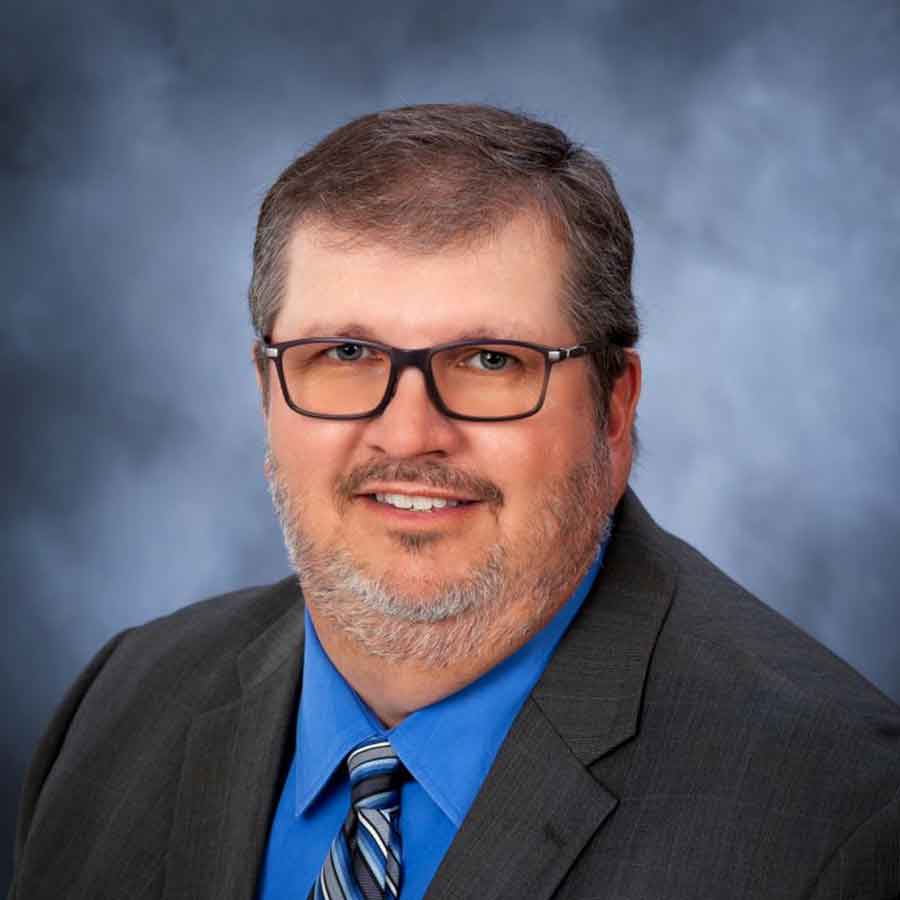 Paul Manuel
Paul is the agency manager of Lake Central Insurance Services LLC. He has managed the agency since 2007. He is licensed in all types of insurance, but mostly works in the commercial lines area and Medicare. He also handles any specialty coverages clients need like flood insurance, bonds and long-term care insurance. Paul is available by appointment for any office, but regularly offices out of Annandale and Maple Lake. Born and raised in Maple Lake, he is the son of small business owners and grew up working in his parent's grocery store. He knows the Maple Lake people and area well. Since 1992, he has lived in Annandale and has also learned this community and people. Paul serves his communities by volunteering and is on several non-profit boards. He and his wife live west of Cedar Lake in Annandale. He enjoys anything outdoors, but golf is his passion.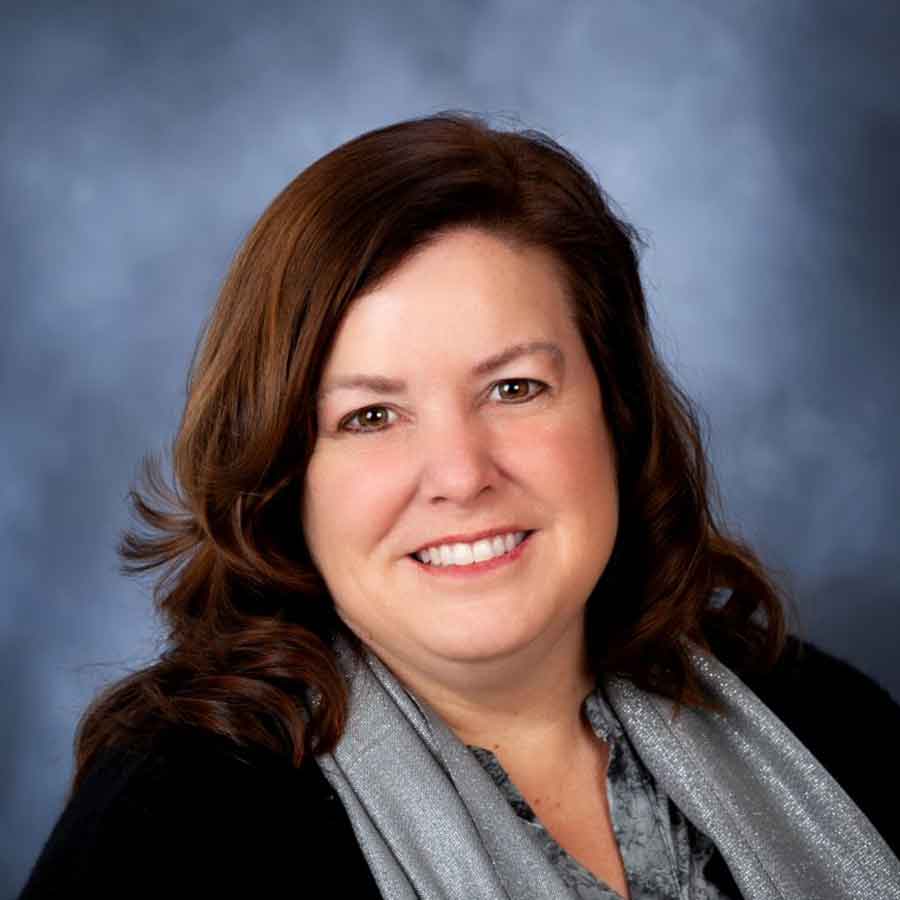 Krista Wurm
Krista has worked in the insurance world for over 30 years. She started working as an administration support person in high school and has made it her career. She is licensed in property/casualty and specializes in personal lines. People love working with her as she provides the personal touch clients want. Krista works part-time out of the Maple lake office. She and her husband farm in the Maple Lake area and horses are her passion.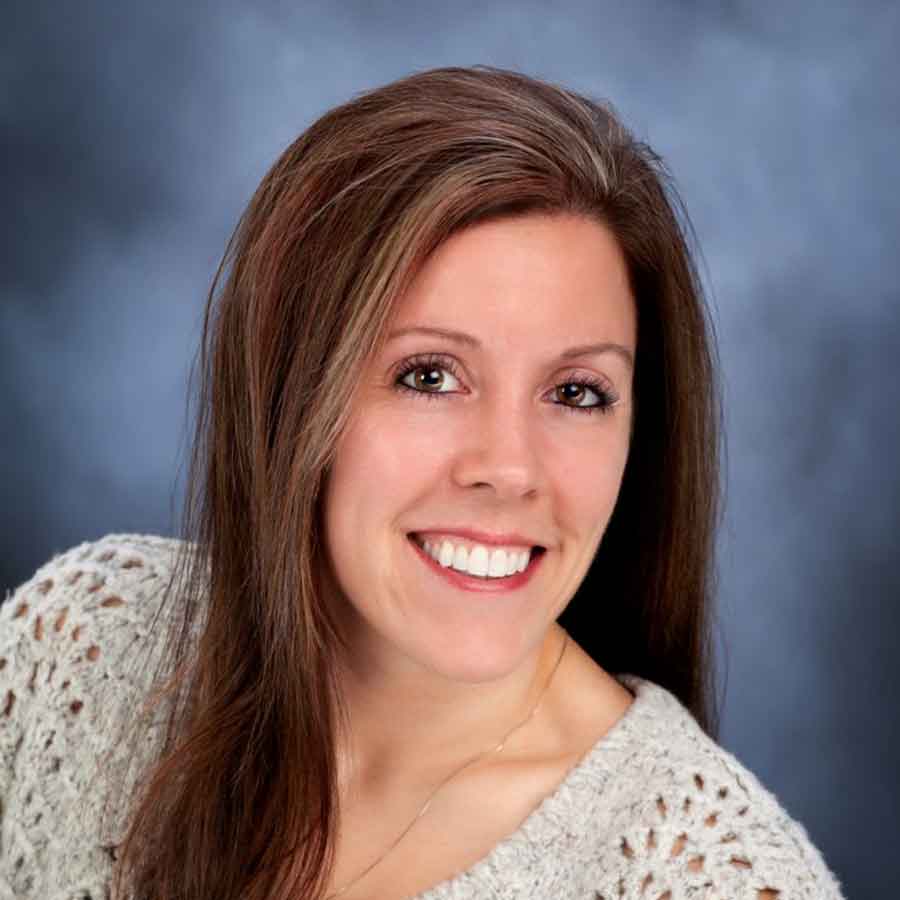 Steph Halvorsen
Steph joined our agency in 2015 in our Annandale office. Her exceptional customer service skills were quickly recognized by our clients and they truly appreciate the time and care she provides. She is licensed in property/casualty and life/health, and handles all lines of insurance. Steph grew up in the Annandale/South Haven area, so her local knowledge of the area and people are a valuable asset in helping clients. She resides in the South Haven area with her husband and kids. Besides kid's activities, she enjoys hunting, fishing, the outdoors and anything fitness related.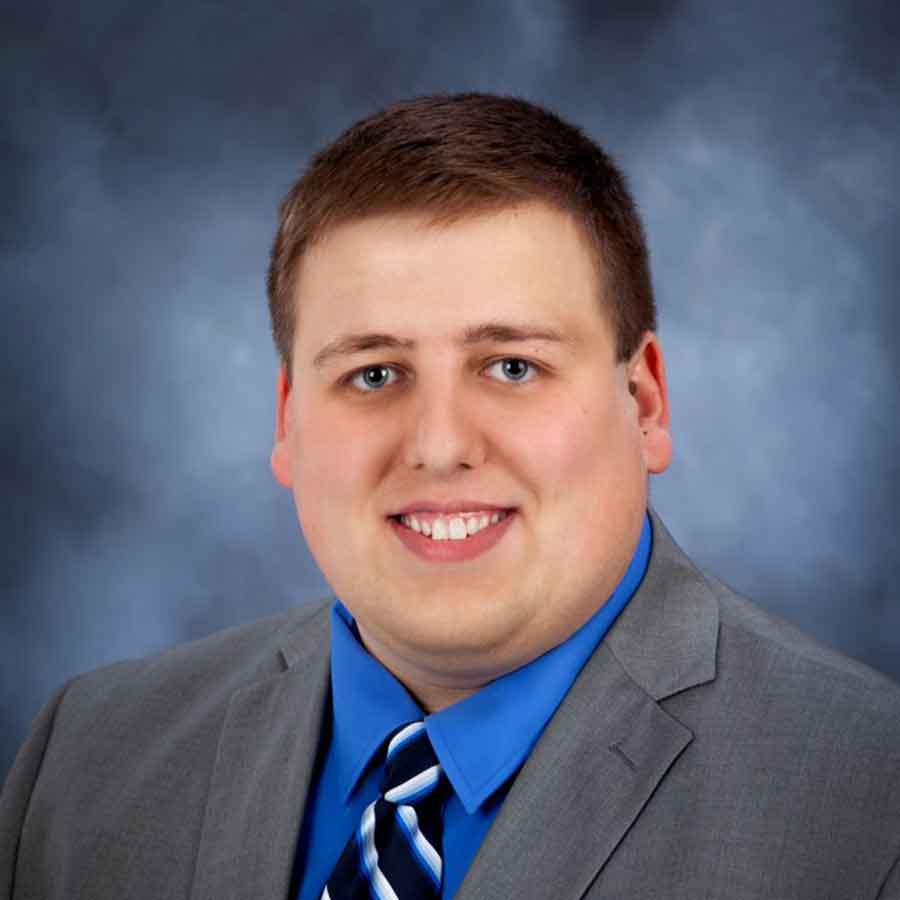 Caleb Haag
Caleb Haag joined the agency in 2017. He is licensed in property/casualty and life/health. He handles both personal and commercial lines of insurance, besides working in health insurance, Medicare and all life products. He is also a notary public. Caleb works primarily out of our Maple lake office, but he does see clients in Annandale and Clearwater. He brings a quality customer service mentality and his clients soon see this and appreciate the personal touch he offers. The Annandale and U of M grad is a sports nut, so anything sports related and he is all in.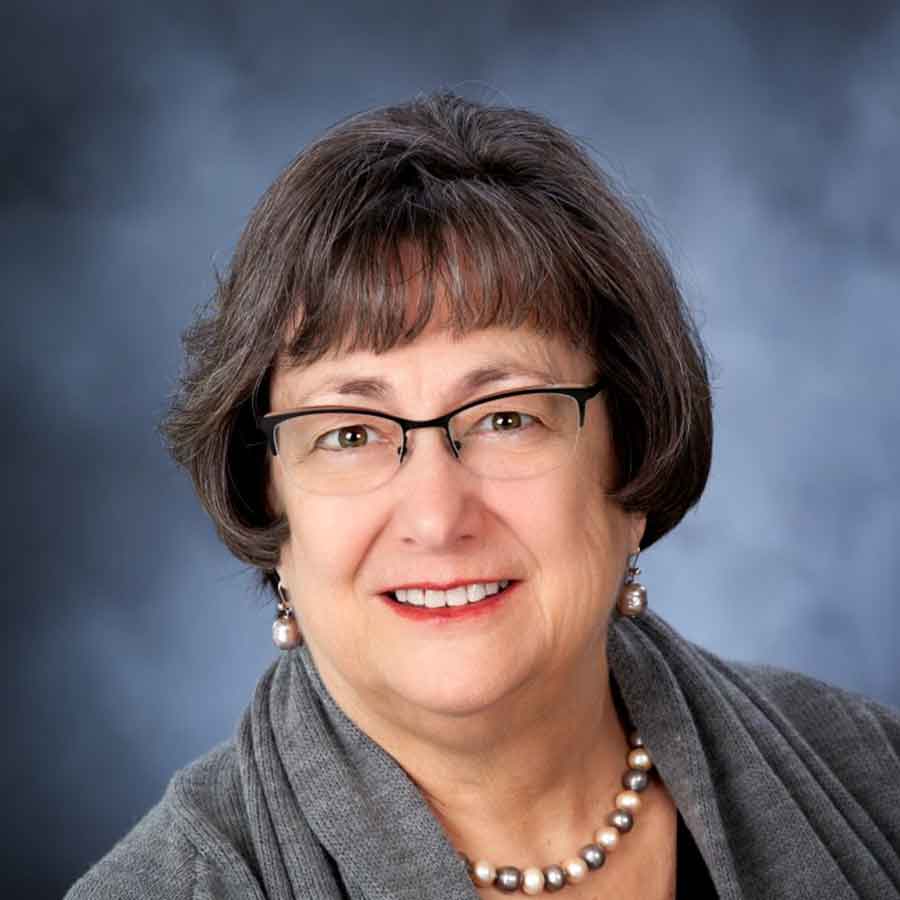 Lynne Lahr
Lynne brings 35+ years of insurance experience to our agency. She managed her own insurance agency in southern Wright County for many years and now enjoys semi-retirement. Lynne works part-time out of our Maple Lake office and still enjoys helping people during her long insurance career. She is licensed for all types of insurance and is Medicare certified. Her experience is a huge reason people immediately trust her to guide them for their insurance needs. Lynne still lives in the Cokato area and is involved in her community. She loves to travel and live life.
LET'S PROTECT YOUR FUTURE TOGETHER.
Small enough to know you,
big enough to serve you.