Looking for additional tools and services we provide? Check out the list below. If you don't see something you are looking for please don't hesitate to contact us.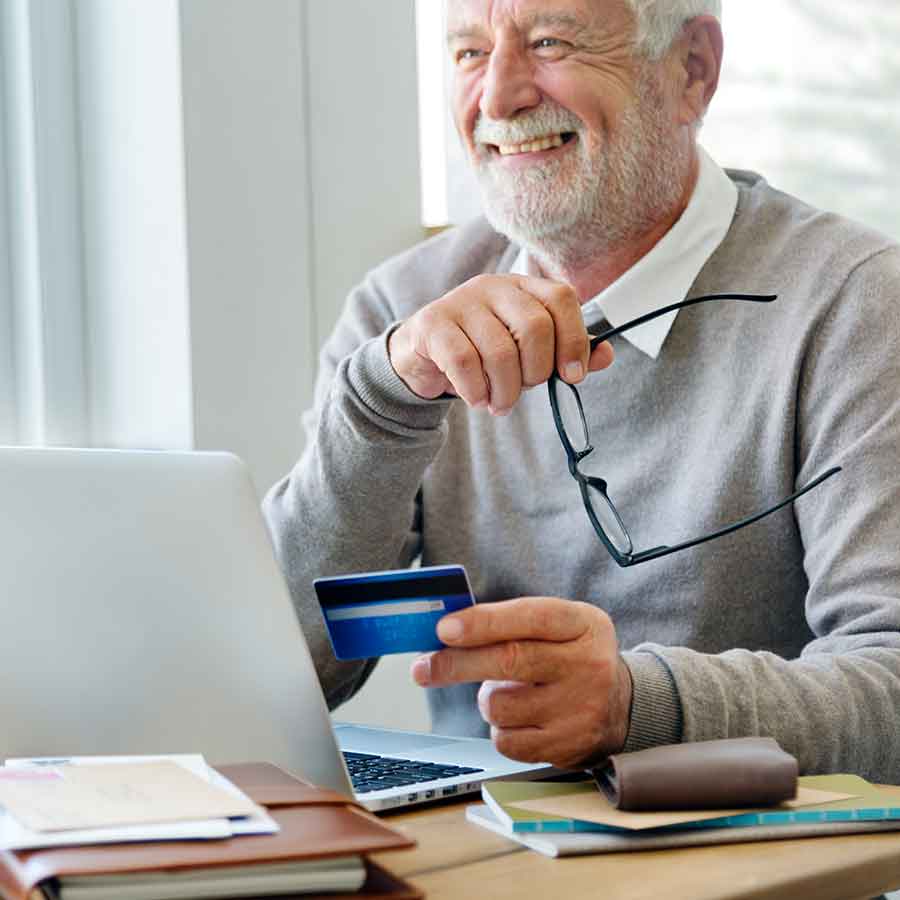 BANKING AT YOUR FINGERTIPS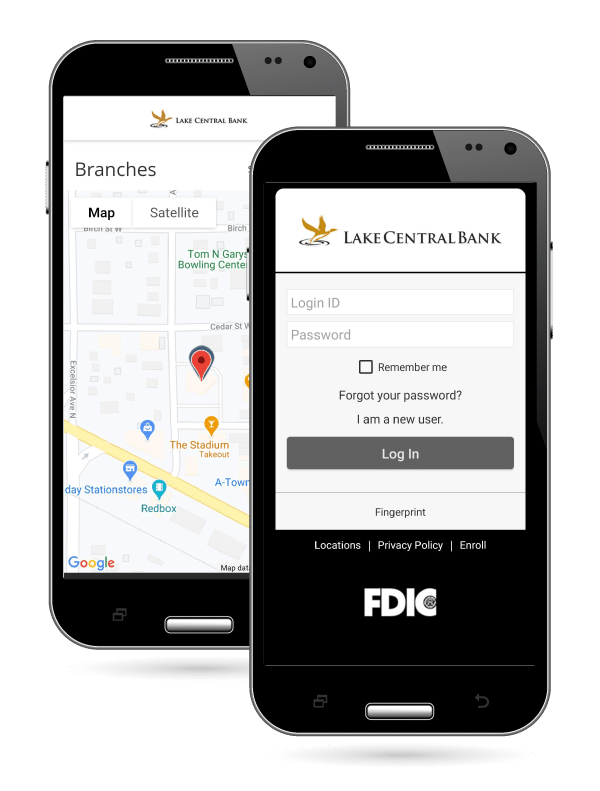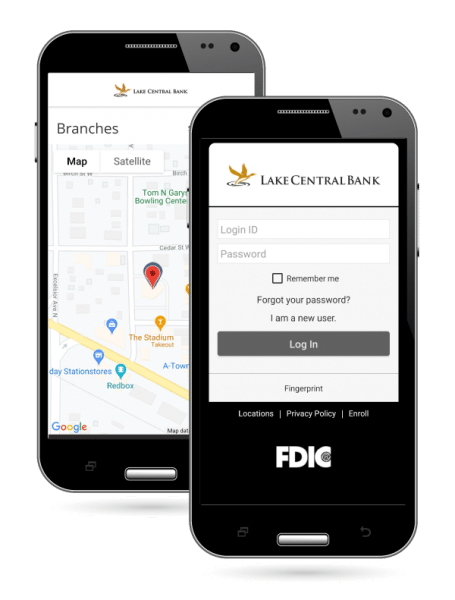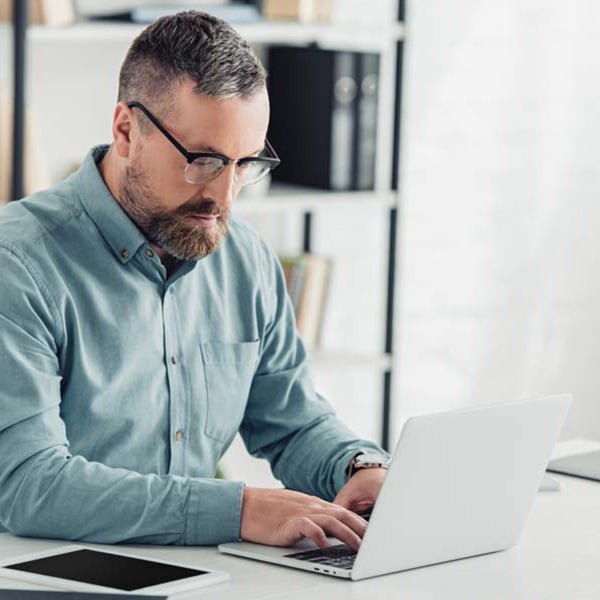 Protecting our customers from financial fraud and other scams is a priority at Lake Central Bank. That's why we offer a course on how to protect yourself online as well as training videos and other resources. When our customers know how to spot fraud and scams, their financial futures are safer and more successful.